May 30, 2021Updated May 30, 2021 12:51 p.m.
INDIANAPOLIS (dpa) – Helio Castroneves wins his fourth Indianapolis 500 in front of 135,000 fans (corrected the number of fans).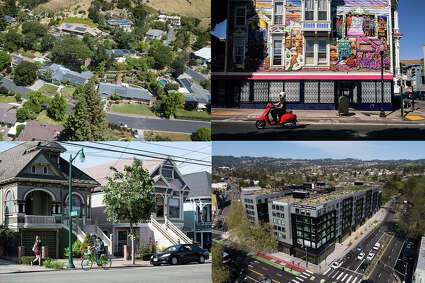 Living in the Bay Area
To move? Our guide can search dozens of cities and neighborhoods to find the right one for you.
View comments