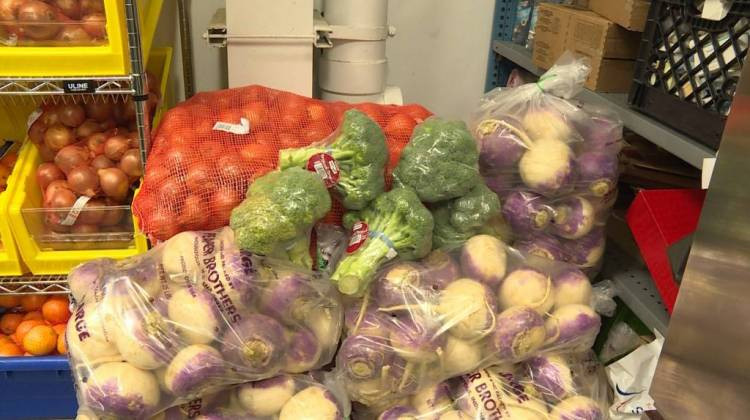 An Indianapolis church turned a baseball concession booth into a drive-through pantry on Tuesday, March 30th, from 4 p.m. to 6 p.m. to serve those in need during the COVID-19 pandemic.
Steven Carr, director of sports at First Baptist Church in Indianapolis, says some members would typically prep the baseball fields and prepare for a game. Instead, former athletes came up with the idea of ​​designing the concession stand in such a way that people who need additional support can be helped.
"People can just drive through and we'll put the groceries in the car for them," says Carr. "This is just a thoughtful way to continue the Church's program with the pantry and get some of the past and present athletes to work as well."
Carr says the church offers the pantry every month. However, this is a new way to help people with social distancing.
Two bags of groceries are provided for each person who shows up.