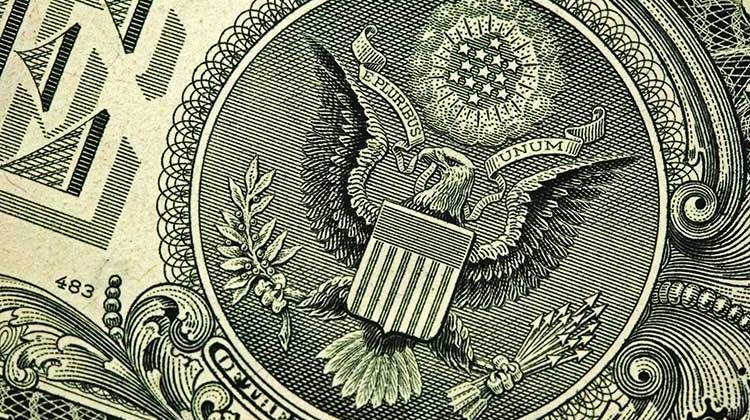 The city of Indianapolis plans to allocate $ 3.6 million in federal COVID-19 relief funds.
The total amount available under the US rescue plan is not yet known, but city officials expect the $ 1.9 trillion Economic Incentive Act to be in excess of $ 400 million.
In a written statement, Indianapolis Mayor Joe Hogsett said the city and its residents need this support.
"We look forward to expanding our relief capacity through the distribution of funds from the American Rescue Plan over the coming months," he said.
A city-county council finance committee this week heard a proposal to allocate the $ 3.6 million to continue many existing efforts. The programs include more support for small businesses and hospitality, food access initiatives, rental benefits, and homeless shelters.
The Council will vote on the proposal next month.