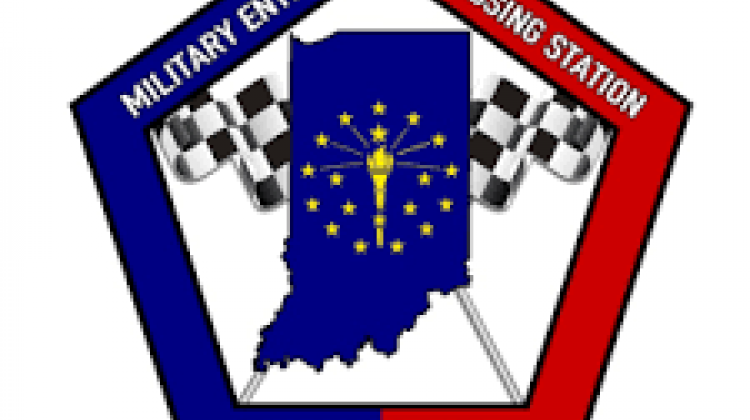 Clinics will be set up at Indianapolis Motor Speedway for 16 days to allow more Hoosiers to be vaccinated. This follows the success of a previous COVID-19 mass vaccination clinic on the famous Indiana Department of Health (IDOH) and IU Health route.
Kristen Kelley, Infection Prevention Nursing Director at IU Health, will lead the IMS clinic. She says the one-shot vaccine is ideal for mass vaccination.
"You don't have to make a second appointment, you come through, you get your one shot, and you're completely done with the experience," said Kelley. "This is a great option from an efficiency standpoint and how exciting that we have a one-shot vaccine for it."
IDOH regularly uses Johnson & Johnson's one-shot vaccine. Hoosiers 40 and older can now register for appointments to receive a COVID-19 vaccine. All Indiana adults 16 and older can be vaccinated starting March 31st. The clinics take place from April 1st to 3rd, April 13th to 18th and April 24th to 30th from 9am to 7pm. Pre-registration is required. Vaccine recipients must be at least 18 years old and masks must be worn during vaccination. Appointments can be made at www.ourshot.in.gov or by calling 211.
Clinic officials hope to deliver up to 96,000 doses by the end of April.